About World Prematurity Day
November 17 is World Prematurity Day. Here, we provide a brief introduction to World Prematurity Day.
What is World Prematurity Day?
World Prematurity Day on November 17 has been established to raise people's awareness about issues surrounding preterm births and the burdens on the families involved. The European Foundation for the Care of Newborn Infants (EFCNI), that was founded in Germany by parents of preterm infants and healthcare professionals, who initiated this campaign in 2008. World Prematurity Day has since turned into a global movement through cooperation with family associations worldwide. It has gained broad support from international organizations and academic societies, such as WHO, UNICEF, Save the Children, and Council of International Neonatal Nurses, as well as various companies. In Japan, it is co-sponsored by Neonatal Research Network, Japanese Organization for NICU Families (JOIN), and Japan's Academy of Neonatal Nursing.
In NICUs around the world, medical staff put up sock line decorations and wear the colour purple during the event to show their support for infants and their families. Furthermore, landmarks, buildings, and monuments all over the world are illuminated purple to raise public awareness.
Let's create a society where children and their families stay healthy and enjoy their lives, throughout their entire life.
Initiative of lightning up monuments, buildings, and landmarks across Japan
Around World Prematurity Day, monuments, buildings, and landmarks across Japan are illuminated purple to remind people of preterm pregnancy and premature infants.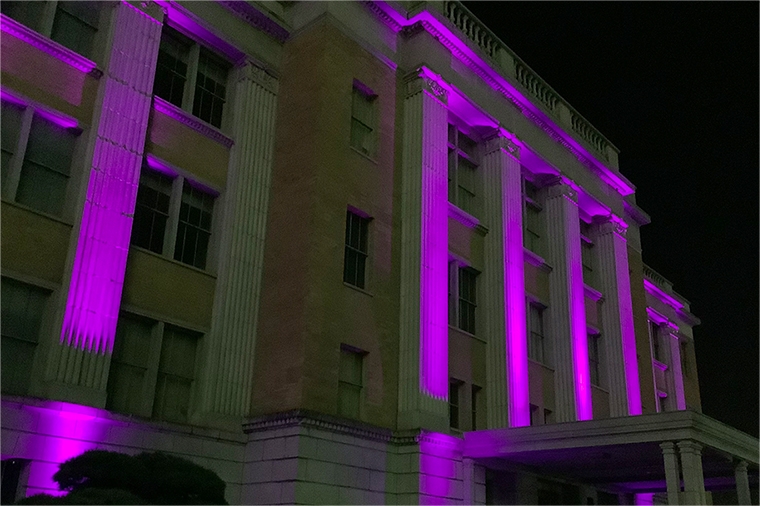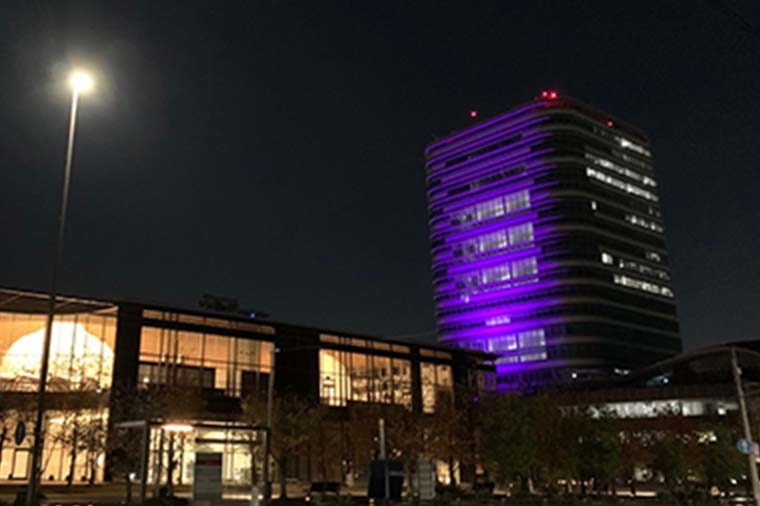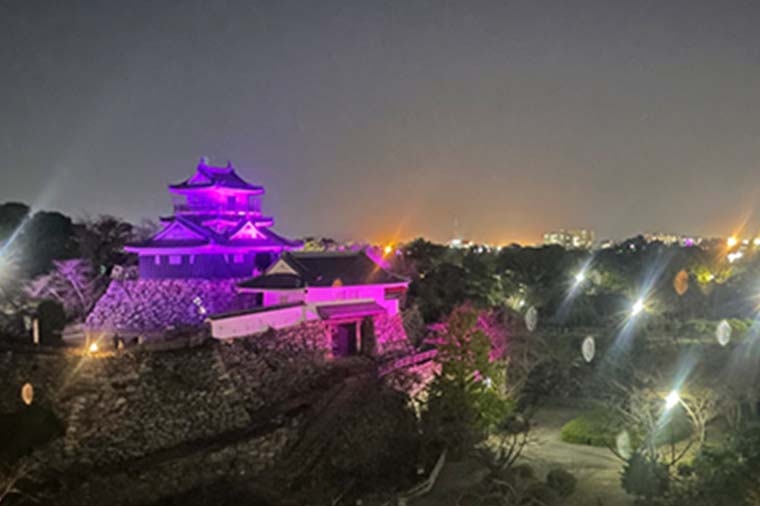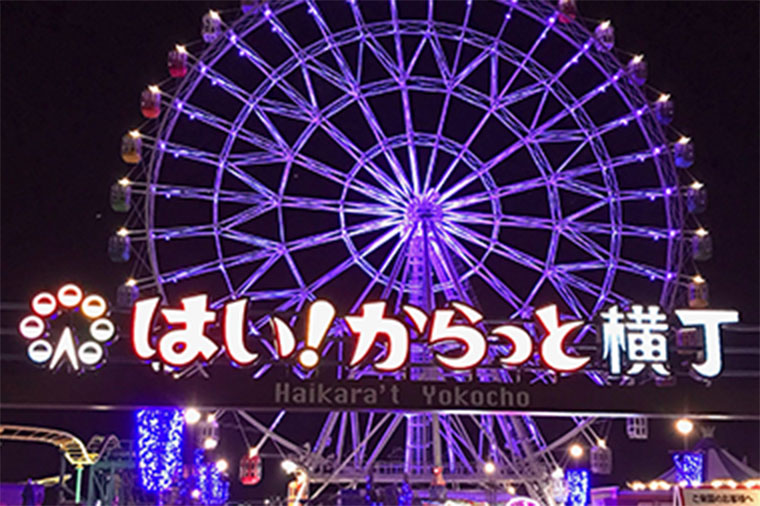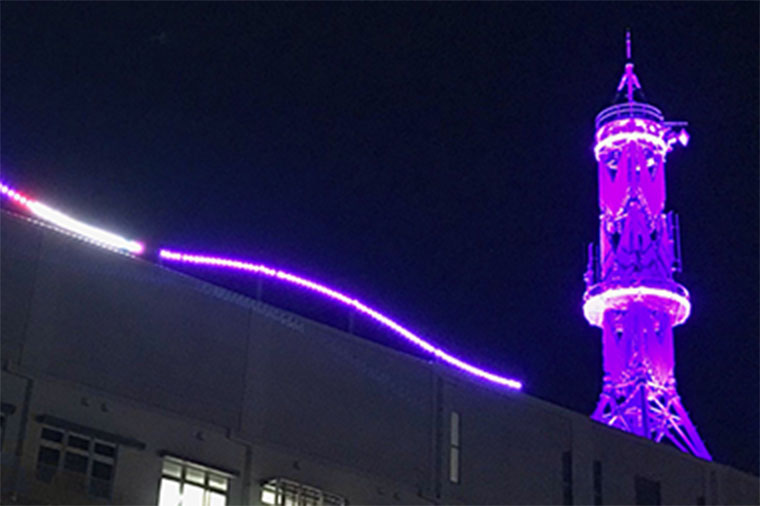 Introduction of the symbol to mark World Prematurity Day
Besides the colour purple, the socks line has become a key symbol for World Prematurity Day. The small pair of purple socks framed by nine full-size baby socks symbolizes the one in 10 babies are born prematurely worldwide.
This illustration and banners can be downloaded free of charge from the EFCNI website.
* Please check the guidelines instituted by EFCNI before using them.
Please click here for more information.
*You will be directed to an external website.
Linked to external website
Are you sure you want to continue?
* you may not be able to access this website depending on your environment. Please be aware.